Authentic Swiss cheese fondues
SOS Fondue for a Simply Organized Supper!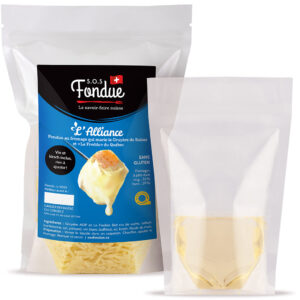 Mixture of Gruyère AOP and Le Freddo, white wine, kirsch and garlic.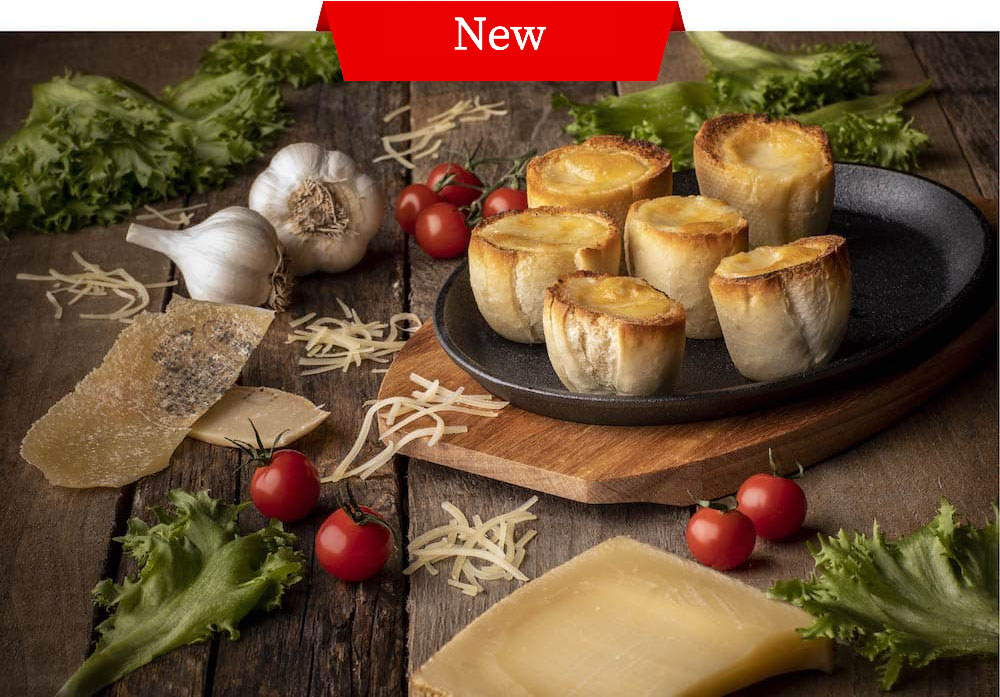 Perfect as an appetizer, tapas, or a side dish, these 6 delicious mini baguettes are made with our delectably popular fondue selections.
learn more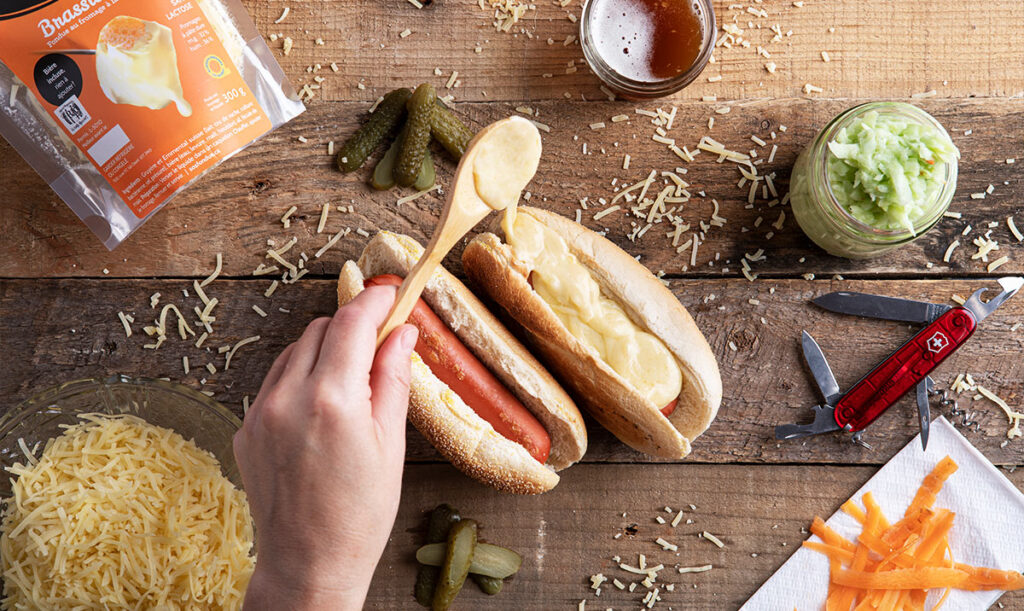 Discover our simple and delicious recipe ideas that put cheese fondue in the spotlight!
Do you love classic cheese fondue? You'll melt for our recipe ideas that showcase many different ways to enjoy cheese fondue!
Discover our recipe ideas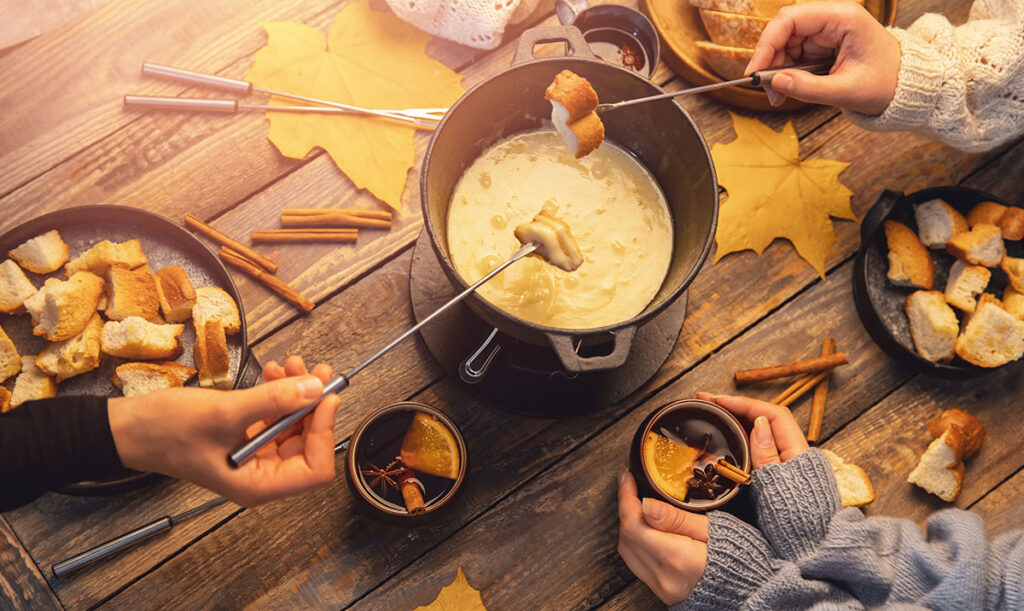 Indulge in the comforts of fall and enjoy a fondue that will warm your soul.
With your sweetheart, family or friends, savour your delectable fondue by the fire from the comfort and warmth of your home.
Shop now
Our fondue mixes explained
Our ready-to-serve fondue mixtures are made from a combination of Swiss-imported Gruyère, Vacherin and Emmental and include a 2nd pouch with the liquid and garlic. The corn starch is already provided in the cheese mixture. There's nothing to add; your fondue is ready in five minutes!
Shop our Croc'Fondue!